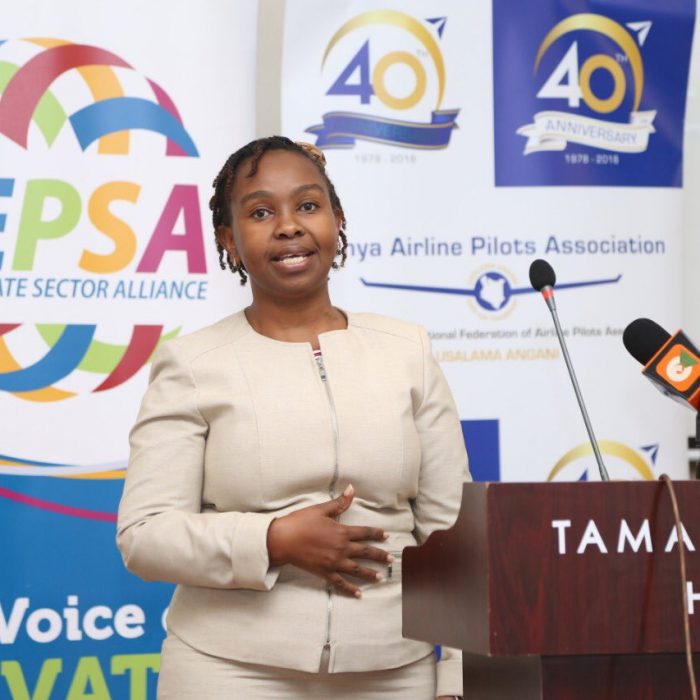 Jambo!
The unprecedented COVID-19 pandemic has had a great impact on the travel, tourism, and hospitality industries over the last two years, affecting the lives and livelihoods of millions of people.
We have resiliently survived through the years  2020 and 2021, and I am incredibly encouraged by how enduring Kenya's Tourism has been in the midst of the pandemic. In recent days, the number of daily Covid cases has decreased significantly, as well as an increased number of vaccinated citizenry. These reprieves boost travelers' confidence and portray Kenya as a safe destination.
Domestic tourism has experienced a multiplier effect in the Kenyan economy. As the tourism sector at large strives to recover from the impacts of the Covid-19 limitations, Regional (domestic) and Continental tourism are the emerging opportunities source markets for Kenya.
Our promise – exclusive representation of the tourism private sector for favorable, sustainable, and Eco-friendly business environment for remarkable success regardless of unforeseen challenges.
Susan. M. Ongalo.
CEO.