Commonwealth War Graves Week.
 Thursday 25th May 2023. Kenya Tourism Federation attended the Commonwealth War Graves (CWGC) Week Event, held at the Nairobi War Cemetery offices along Ngong Road.
The CWGC week is an annual celebration of the work done globally that runs from 20th to 28th May every year.
The CWGC focuses on commemorating the service men and women of commonwealth forces that died in the world wars. They take care of this graves in over 23,000 locations in more than 150 countries and territories around the world.
Kenya has around 38 sites distributed all over the country, 31 cemeteries and 7 memorials. The Nairobi War Cemetery is the largest war cemetery in East Africa, within it is also the East Africa Memorial, which bears the names of 2231 casualties of the Second World War.
These cemeteries have beautiful architectural masterpieces, extensive international landscaping, and individual gravestones with fascinating histories.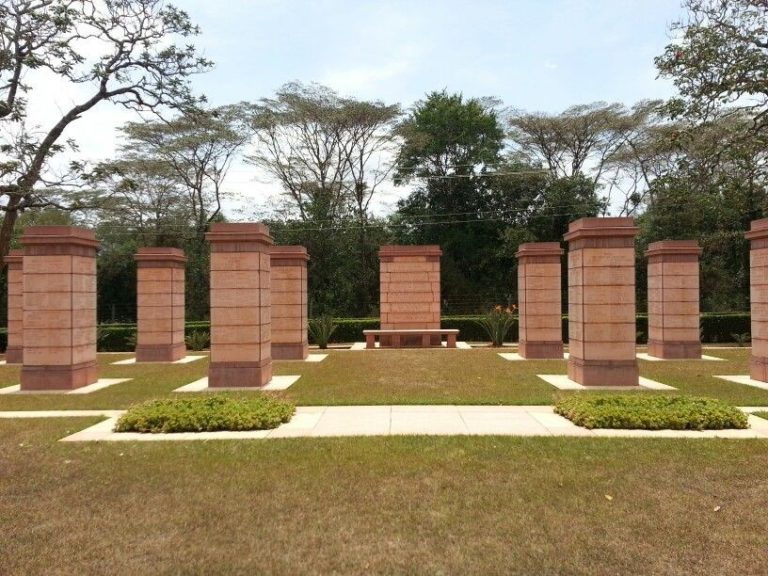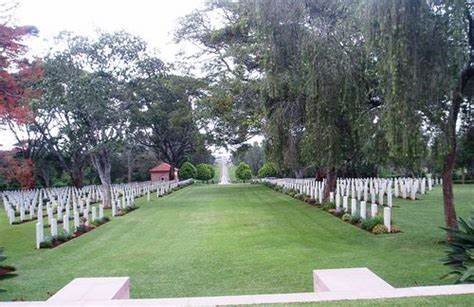 As the tourism sector endeavors to diversify 'tourism' products, the War Memorial sites in Nairobi and across the Country are some of the untapped jewels, as they hold important records, have great history and stories of what happened during the world wars 1 and 2. The new product (History Tourism) will complement the wildlife safaris, beaches and attract more foreign and local tourists.
The introduced War historical tourism is a recreational travel that presents experiential sightseeing and provides great insight to historical memories.
The CWGC sites information was launched and will be included on Kenya Tourism Board-Magical Kenya website.